This is the quarterly email newsletter that I sent out to my clients. Here's a link if you'd like this in your inbox.
Hello and welcome to the first installment of Cee's Newsletter! Today's newsletter will have some Fall maintenance tips, a market update, Potato's Picks, a restaurant recommendation and a recipe! Let me know if you have any ideas of fun or helpful additions for future issues.
---
🍁 It's Sweater Weather 🍁
While I'm sad about the sun going away, I'm thrilled to have the clean air back again, and I love the smell of Autumn in the Northwest. It's Halloween today! Are you dressing up? What are your plans for tonight?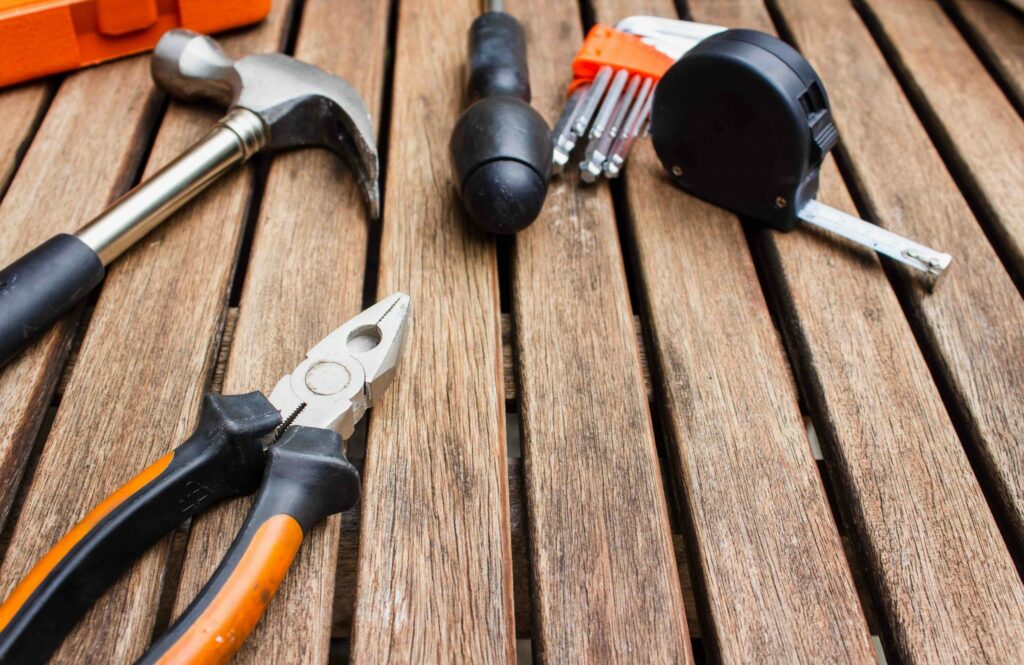 Fall House Maintenance Tips 🔧
Now that the rain has started, here are some seasonally appropriate maintenance tips for your home:
Clean your gutters and make sure the downspout water diverts far away from your home. If you're too scared to go up a ladder like me, I use one of these tools.
Touch up any chipped or flaking paint on the outside of your home.
Do you have a furnace? If so, hire a pro to inspect and tune it up for the year. Don't forget to swap out your filter.
Sweep and inspect your chimney if you plan to have a fire in your fireplace or stove (if you have one).
If you need a recommendation for someone to help with these tasks please let me know! And if you've worked with a company you loved and would like to let me know so I can add them to my list, please send me an email.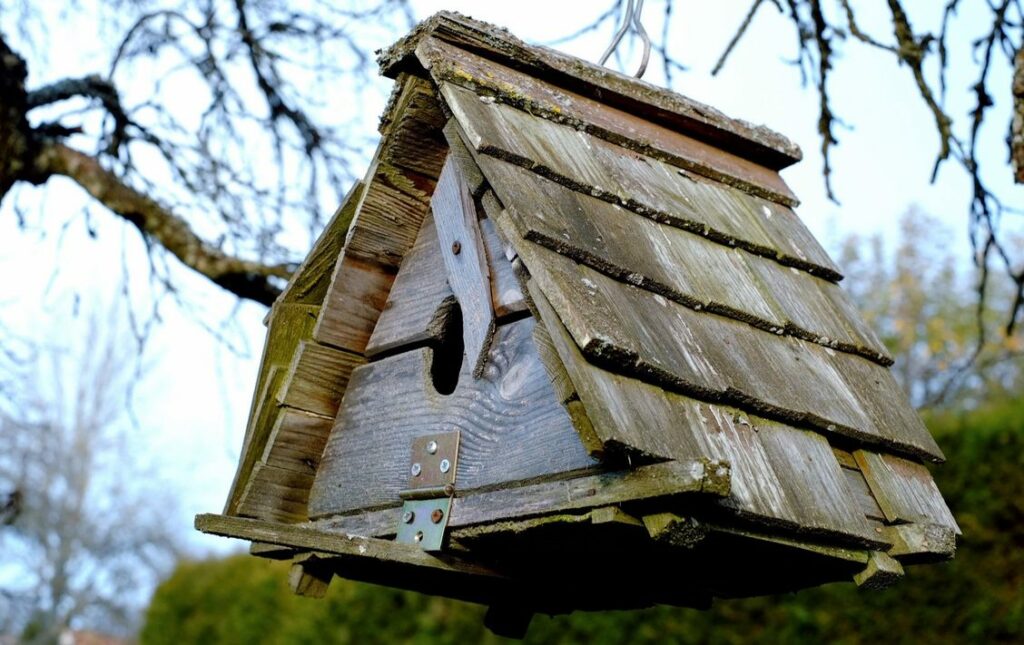 Market Update 💸
It's been a wild ride since The Fed upped the interest rates. 30 year fixed loans are currently in the upper 6's for most folks, which has really reduced a buyer's purchasing power. Because of that, there's less competition for homes, so we're seeing many homes sell at or around ask, sellers sometimes fixing things or giving credits for buyers to fix them, and even some sellers paying buyers' closing costs or helping them buy down their rates.
Mostly gone (for now anyway) are the days of waiving everything to get in, offering well over asking, and lots of offers on a home. Unfortunately also gone are those never-before-seen low rates we saw in 2020/2021, which made home payments a lot more affordable.
While it's still technically a seller's market, buyers have a lot more control now.
Is now a good time to buy or sell? It really depends on your individual needs. Message me if you'd like to chat about your ideas.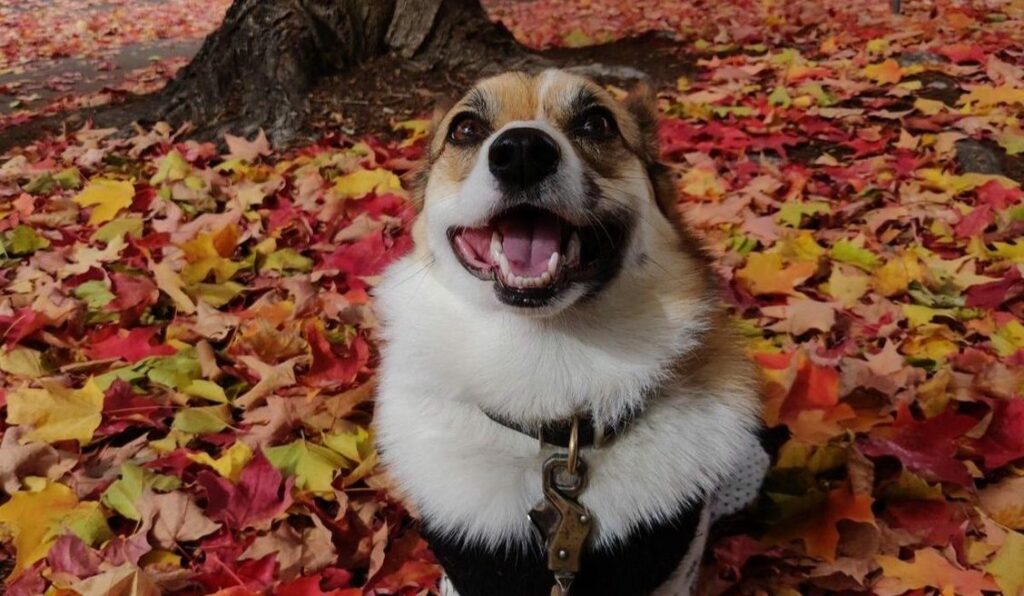 Potato's Picks 🥔
Here are potato's picks for this week!
This bungalow has a great yard and is across the street from Wilshire Park, one of Potato's favorites.
This bungalow because that fireplace looks super cozy in winter.
This castle because she is a princess and apparently there's a dog room somewhere? We have questions.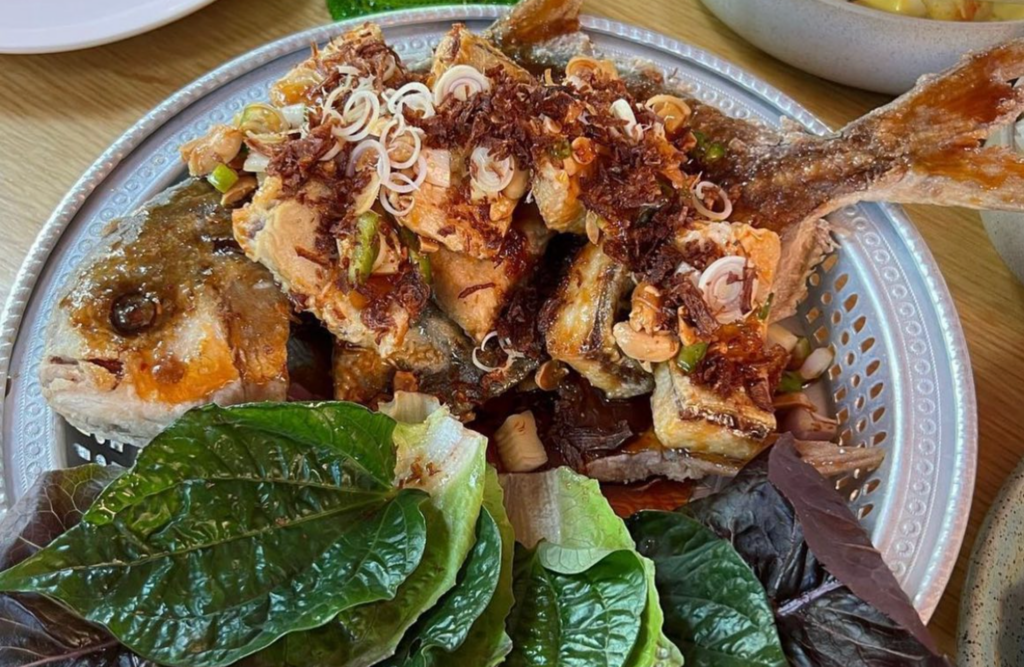 Restaurant Recommendation 🥄
Stop what you're doing and go get the Miang Plaa Jaramed at Phuket Cafe (It's pronounced poo-get, like winnie the poo, get the honey). Also whoever runs their instagram is hilarious and their account is worth a follow. Let me know if you end up going — everything we've had there is great.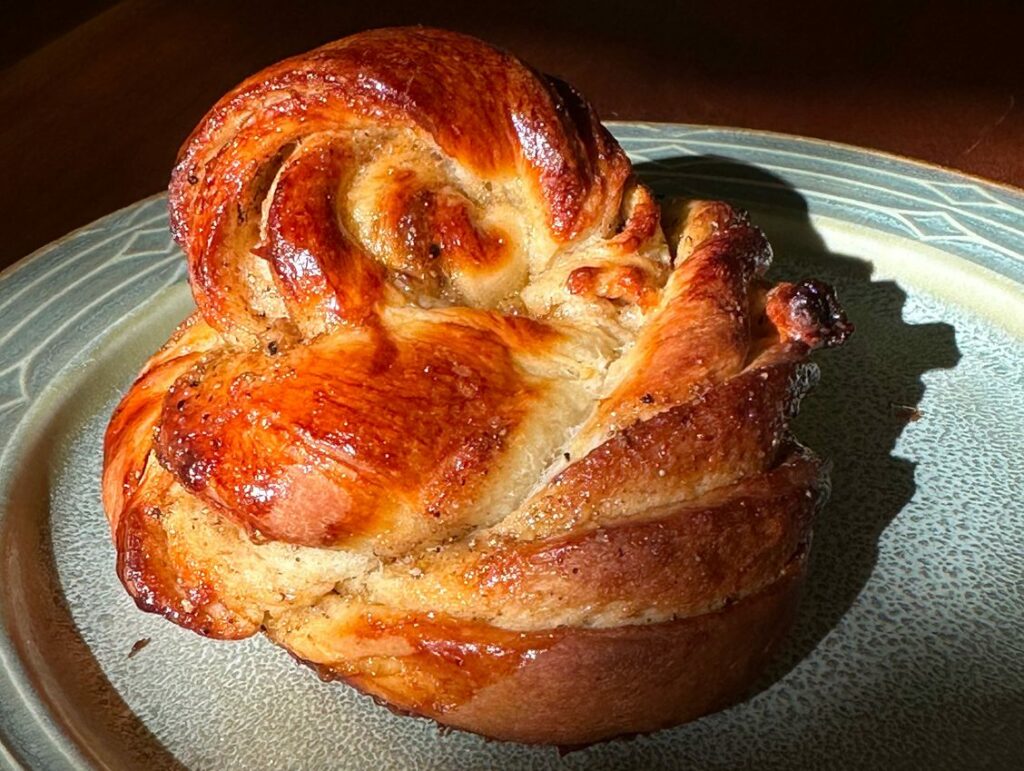 And A Recipe 🥣
Friends I just got an induction range and I love it! I've wanted one for over a decade but they really weren't widely available here in the US yet. Now they're finally starting to catch on. Our house came with a clunker electric range from the 1950's and the oven didn't work well to begin with and then completely broke on us last month, so we upgraded. It's been nice to have a functioning oven and be able to bake again. Do you have questions or want to talk about induction?? Send me a message – I'd love to chat about it. My grandma always said "a watch pot never boils" but she never got to see an induction stove!
Anyway, here's a recipe for you! This was the first thing I made in our new oven.
Swedish Cardamom Buns (Kardemummabullar)
Dough
7 tablespoons unsalted butter
1 1/2 cups milk
2 teaspoons active dry yeast
4 1/2 cups (638g) all purpose flour
1/4 cup (50g) raw cane sugar
1 1/2 teaspoons cardamom seeds crushed (as fresh as possible)
1/2 teaspoon sea salt
Melt butter in saucepan, then stir in milk. Heat until about 110°F. Mix in yeast and wait a few minutes to activate yeast.
In a large bowl, mix together dry ingredients.
Add wet to dry and work together until you can make a ball.
Knead until smooth, 3-5 min. Dough is finished when you slice into it and see lots of air bubbles.
Cover and let raise to a little more than double, maybe 60-90 mins.
Filling & Making
10 tablespoons unsalted butter, room temperature
3/4 cup dark brown sugar
3-4 teaspoons cardamom seeds, crushed
1/2 teaspoon sea salt
Make filling right before dough has finished rising. Cream butter and sugar and cardamom until you get a paste.
Roll dough into large rectangle, in 'landscape mode'. (ie, long side closest to you), about 1/4" thick. Should be large – like 15-20" wide.
Spread filling over entire surface area, including up the edges.
Fold bottom 1/3 up and then top 1/3 down, creating three layers (like how you fold a letter).
Cut into 16 equal size strips.
Take each strip and make a cut down the middle, almost all the way up but leave one inch attached (like a tuning fork).
Stretch and twist the loose ends and loop into a knot, placing the "handle" and ends both underneath and pinch down. You can watch a youtube video on this if you're lost.
Cover and let rise for about 45 min until doubled.
Baking
Do an egg wash before baking, and bake about 12-14 mins at 435°F.
Note: If you're not much of a baker, Sparrow Bakery in St. John's makes a very nice variation of this bun which they call the 'ocean roll'.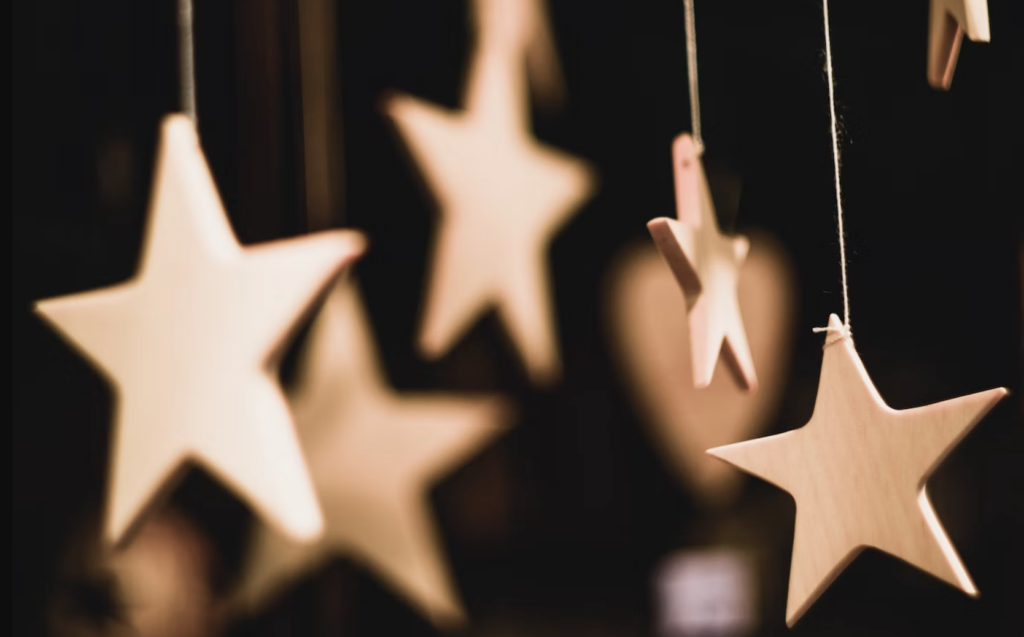 Refer Me? ⭐
If you enjoyed working together, referrals are the best way to thank me! Please tell your friends or coworkers who may be in the market to buy or sell. I am a small business and don't pay Zillow to show up as a realtor to call for listings — all of my business is based off word of mouth.
Thanks everyone!
-Cee (& Potato)