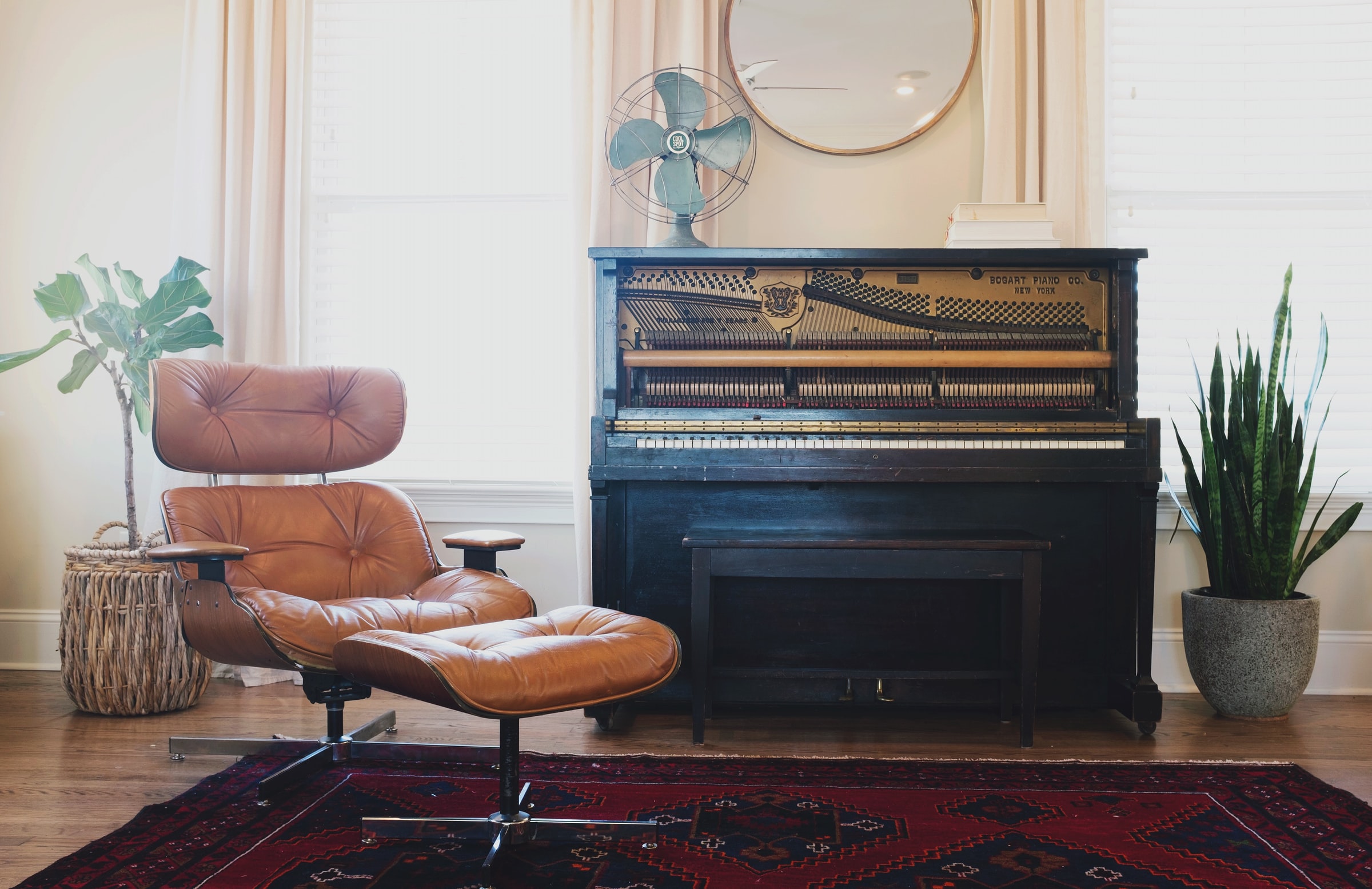 Hi! I'm Cee Webster.
If you're looking to buy or sell real estate in Portland, I can help.
What I Do:
I'm a licensed broker in Oregon working with Neighbors Realty.
I love Portland real estate and I'm happy to show you the ropes.
I Help Buyers.
I'll help you navigate the complex process of buying a home whether if it's your first time or fifth.
I Help Sellers.
Looking to sell your home? Curious the steps involved and the best way to get a good price? Let me help you!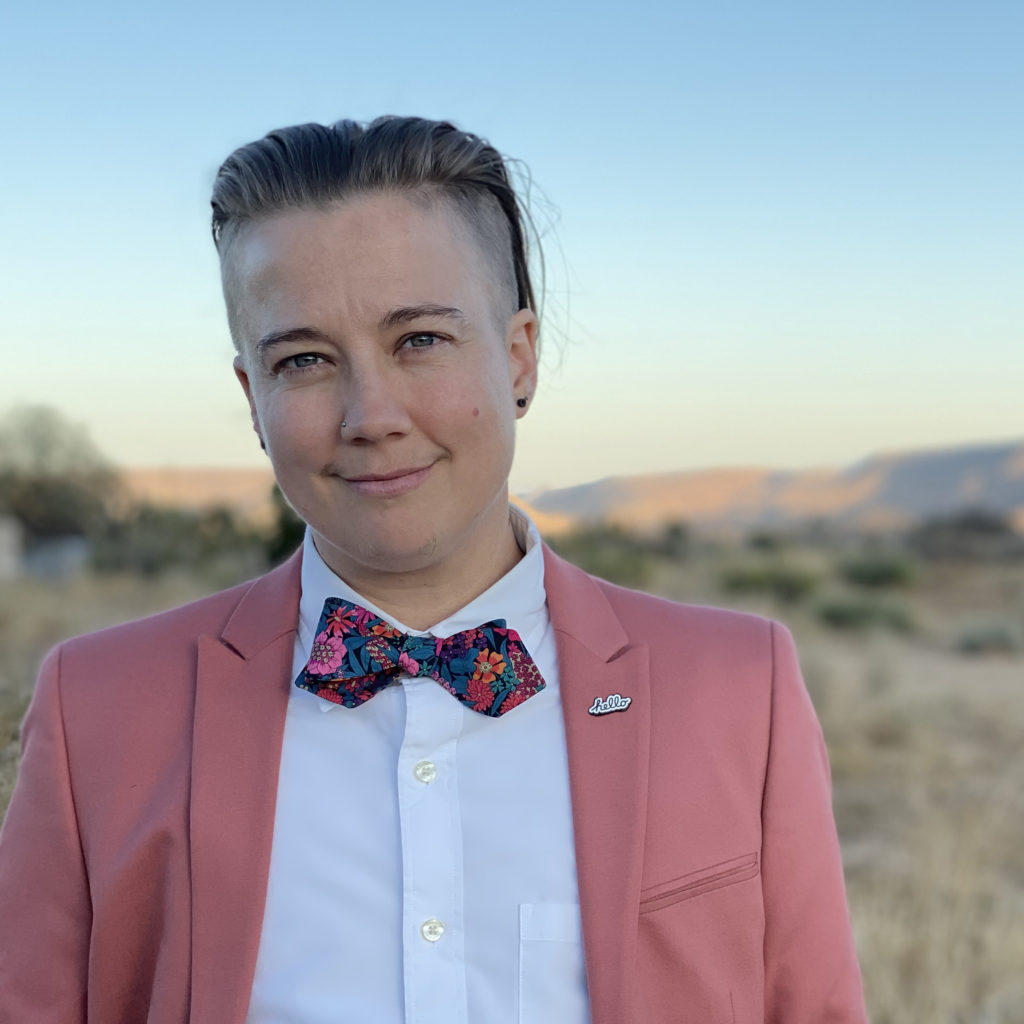 My Story
When I was 30 years old, I realized I had reached the end of my time living in Bangkok, Thailand. I was ready to find somewhere in the world that I could make a forever home. I wrote a post out to the universe asking where in the world I should go. The resounding answer and the city that met all my detailed criteria was Portland.

I've lived here for 12 years now. Falling in love with the city is one of the best decisions I've ever made.