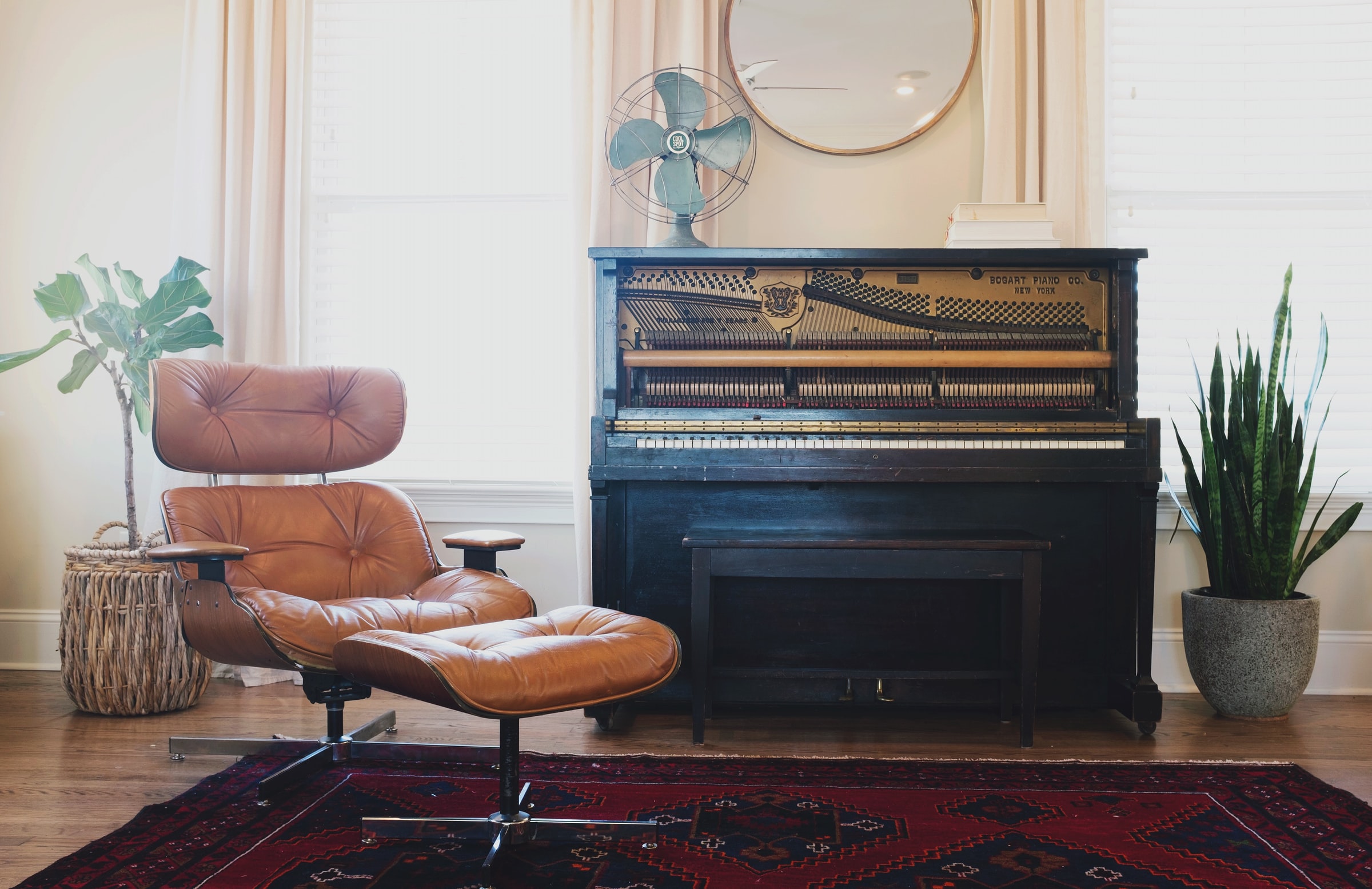 I know and love Portland
When I was 30 years old, I realized I had reached the end of my time living in Bangkok, Thailand1. I was ready to find somewhere in the world that I could make a forever home. I wrote a post out to the universe asking where in the world I should go. The resounding answer and the city that met all my detailed criteria2 was Portland.

I've lived here for 12 years now. Falling in love with the city is one of the best decisions I've ever made.

I've lived in the Buckman, Brooklyn and Boise neighborhoods, and Alameda is my current home. There's a lot to love about this city — cute craftsmans, fun backyard gardens, an amazing food scene, and an open and welcoming queer community. I volunteer on the Board of Directors at Prism Moves to help provide inclusive fitness space for every body. My dog Potato would also highly recommend the dog parks.
I know how stressful house buying can be
House hunting can be really tough. I had eight offers turned down before I was able to buy my first home. As a nonbinary queer person, I get the stress of worrying whether you're the kind of person who can buy a home: your income is too weird, you're a nontraditional home buyer, you never thought of yourself as the kind of person who would be able to own a home.
I make home buying a lot more attainable than it looks from the outside. I love this business, and I love helping people who never thought of themselves as homeowners get keys to their own place.
I'm calm and connected.
I ran my own web design company for over 20 years, but couldn't ignore the draw towards real estate. I have a knack for matching the right people to the right home, and strategically understanding how to negotiate, how to approach a deal, and when to walk away4.
I bring my meticulous attention to detail and eye for the specs to house hunting. Let me stress about putting together an offer that's hard to deny, and hash out the contracts so you can concentrate on whether you feel good in the space. I'm always on your team, and I'm excited to see what we can do together.
เราพูดภาษาไทยได้
If you're curious, here's my original criteria that brought me to Portland back in 2010: liberal, green city, bike friendly, not too cold, interesting music scene, inexpensive and fresh fruits & vegetables, food people, fast internet, decent public transportation, non-smoking city laws, not super expensive, friendly & happy people.
For what it's worth, I'm a triple Capricorn originally from the the Northeast.
What can I do for you?
I truly love real estate and I want to help you navigate this difficult process.
Are you selling your home?
Let me help you figure out what's best to fix ahead of time. We can stage or prep it, take awesome photos and get it ready for showings. I'll be with you every step of the way and make sure you get the best price and right fit for your home.
Are you buying a home?
I can help if it's your first time or fifth, whether you need a lot of guidance or just a little. I can negotiate on your behalf and help you navigate the Portland market. Let's work together to find you a great home.