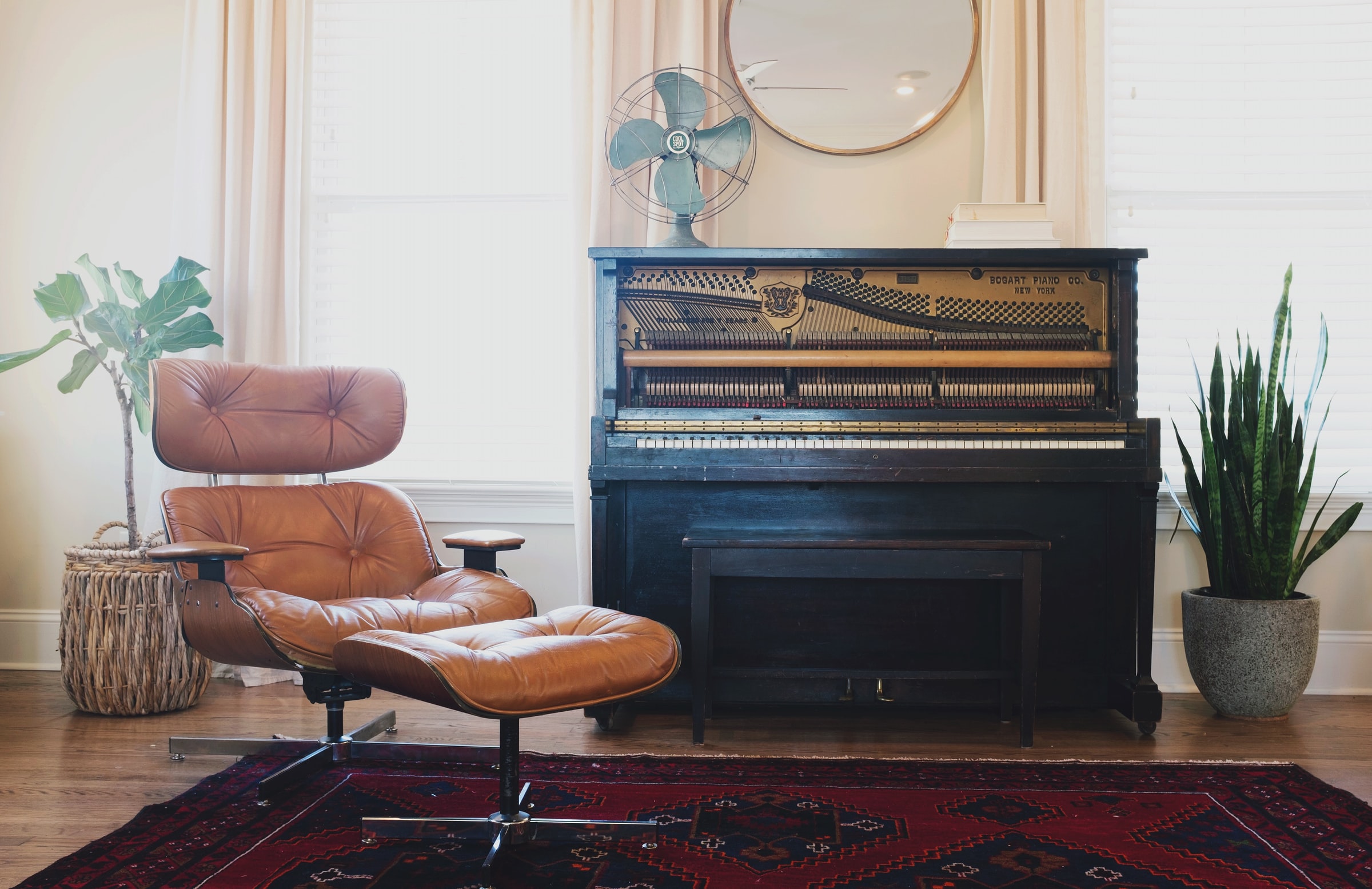 Curious about buying a home?
Here are the steps involved:
1. Get your finances lined up
Get pre-approval from a lender, and work together to figure out how much you can afford. Here is a list of lenders I recommend working with. Lenders are a key part of the transaction and who your lender is can affect how likely your offer is to be accepted.
2. Let's chat about your home goals
Send over that pre-approval letter to me, and we can chat about what you're looking for (neighborhood, size, bedrooms, space for your raised beds, cool 70's swingers basement..?). I can set you up with an automated email from our RMLS system.
3. Let's go look
We now see what's out there that fits your style, needs and budget, and set up times to tour homes. This is the fun part!
4. Let's bid
When you find one you like, we'll write up an offer. The purchase price will be based off your buying power, the house, the competition and the comparable sales data. I will help advise on terms to help the offer stand out. An offer usually includes 'earnest money' which is a portion of the down payment which is held by a third party (escrow) until closing.
5. We got it!
If the offer is approved, we begin the contract phase. This usually lasts about a month.
6. Inspection Phase
The first step is to schedule inspections, and make sure the house is in good shape. Typically we do a whole home inspection, a sewer scope to check the sewer line, a radon test, and often a buried oil tank scan. We can potentially negotiate repairs, credits or price reductions based off the findings outlined in the inspection reports.
7. Appraisal Phase
If you're financing your home, your lender will likely require a physical inspection of the home and assessment of it's value by a state licensed appraiser.
8. Signing
After all these steps have been completed, and your lender has sent over the final approval of your loan, they'll send the loan documents to escrow (neutral third party in the transaction). You'll schedule a time to come sign all the documents at their office. You'll also bring a check with you for the rest of the down payment and closing costs.
9. Funding + Recording = Keys
After the lender transfers over the loan, and escrow records the deed to the house with the county, you're officially done! The house is now yours and you get your keys! 🔑