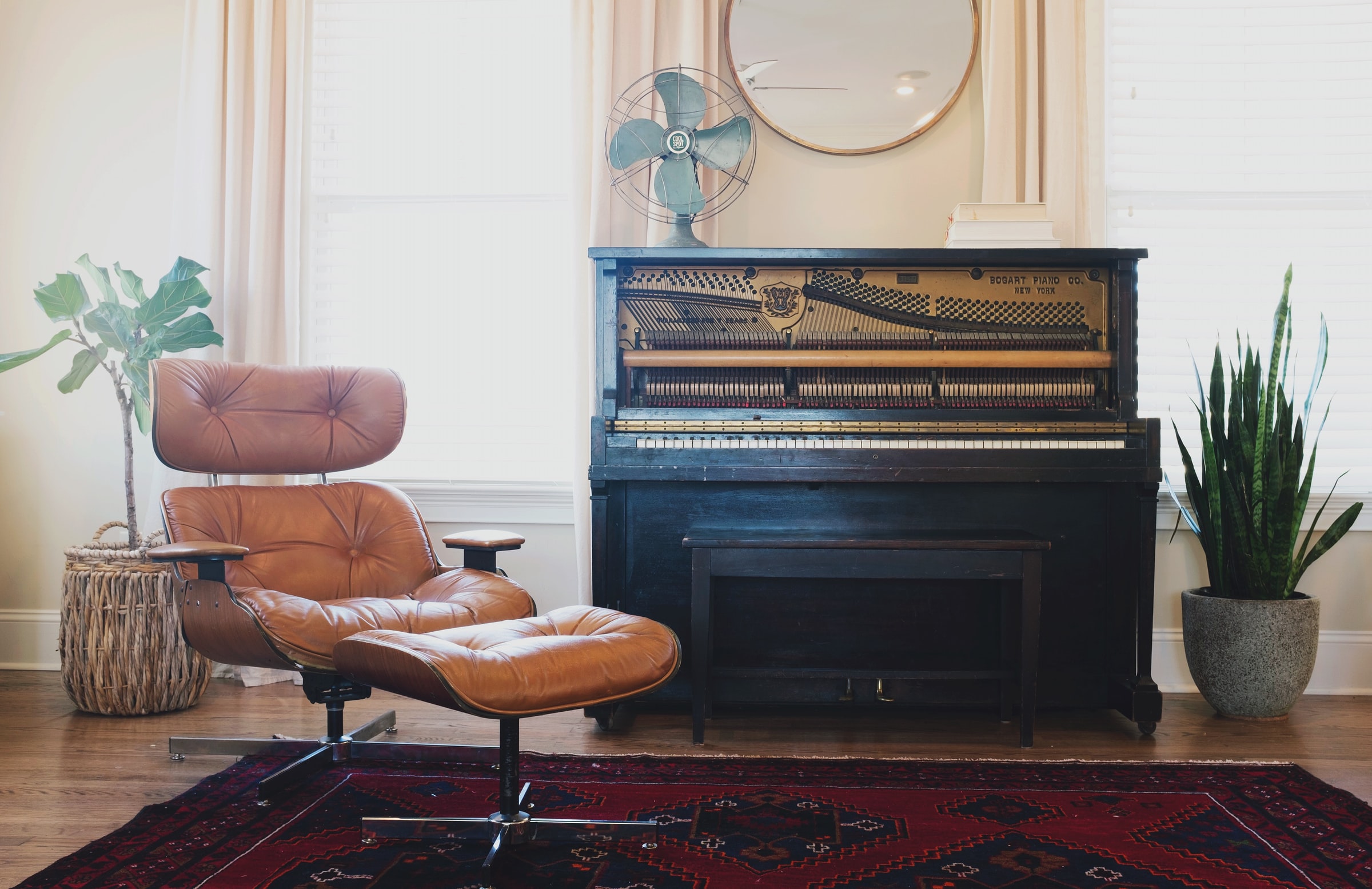 Curious about selling your home?
Here are the steps involved:
1. We make a plan
We'll figure out a plan to sell your home and sign a listing agreement.
2. Prep the home
Now we prepare the home for market. I can help recommend what repairs to make, to clean or stage the home and give you thoughts and ideas here. We'll take quality photos now too.
3. List
We'll list the house on the Multiple Listing Service (MLS) and send it out to our mailing list. We may decide to have an open house as well.
4. Review
We'll review the offers and select the buyer. I can help negotiate this process in your best interest.
5. Inspections
The buyer will do inspections, and I can help with anything that may come up.
6. Appraisal
The buyer will need an appraisal if they're getting a loan. I can help with anything at this phase as well.
8. Closing Day
On closing day we meet at the escrow agent's office and sign all the documents. You'll get the down payment and the lender will transfer over the rest of the money, and the sale gets recorded at the county's records office. All done!