This is the quarterly email newsletter that I sent out to my clients. Here's a link if you'd like this in your inbox.
Hello and welcome to the second installment of Cee's Newsletter! Today's newsletter will have some winter maintenance tips, a market update, Potato's Picks, a restaurant recommendation and a recipe! Let me know if you have any ideas of fun or helpful additions for future issues.
---
❄️ Brrrrrrr ❄️
Hello everyone! How are you doing? Are you taking your vitamin D supplements? Staying dry? Are you planning to attend the Winter Lights Festival? Let me know what's new with you!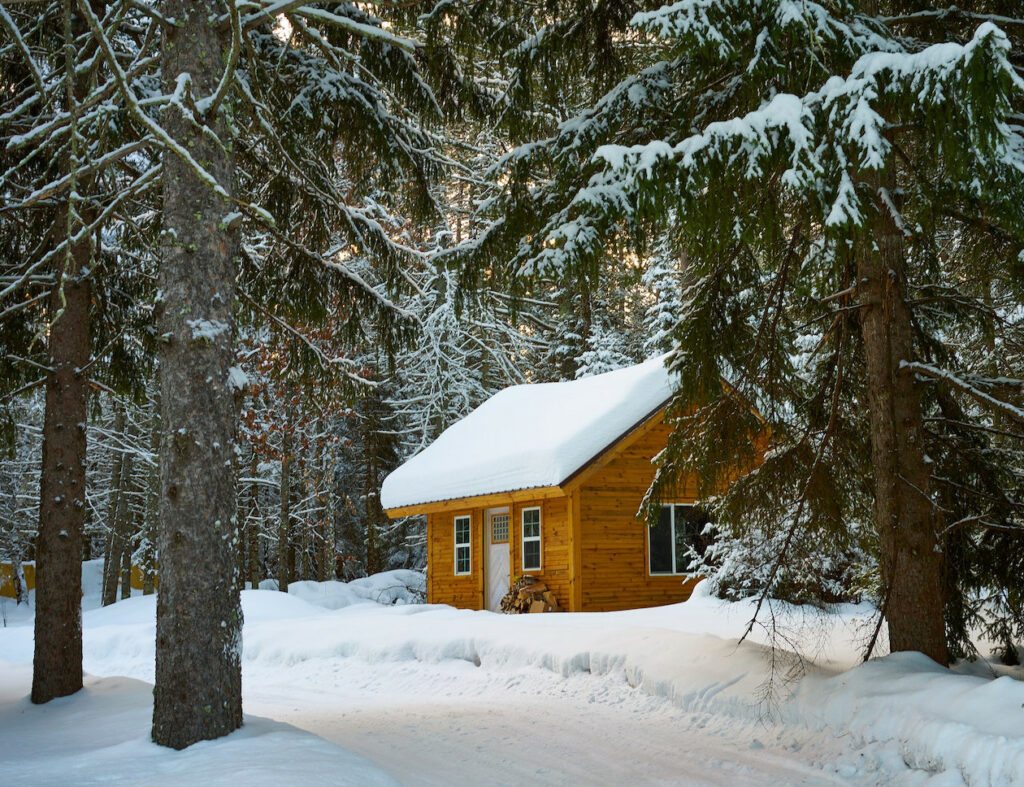 Winter House Maintenance Tips 🔧
I heard quite a few people had home issues during the holiday cold snap — I hope you fared ok! Here's how to deal with deep cold if and when it happens again:
Make sure your hose is detached from your outside spigot and drained. Water expands as it freezes, which can both split your hose and crack your spigot or pipes. If it's an older non freeze-proof spigot, get an insulated spigot cover or turn off and drain your water line inside if possible. They sell foam pipe insulation tubes that look like hollow pool noodles which might help your pipes not freeze too, especially for crawl spaces or pipes which go along basement walls, and help keep energy use down as well.
If you're leaving your home, make sure your heat remains on! Frozen or burst pipes are not a thing you want to come back to.
If you have a high efficiency furnace and the condensate line drains outside, it may freeze on you! Check this if your furnace stops working after an extended freezing period. Possible fixes may include a hair dryer, warm water, a heating pack or whatever you can get creative with. If this happens, check with an HVAC company to see if they can insulate the line or re-route the condensate somewhere to stop this for the future.
A smart home water leak alarm might be worth the investment.
And make sure your gutters are clean and working properly.
If you need a recommendation for someone to help with these tasks please let me know! And if you've worked with a company you loved and would like to let me know so I can add them to my list, please send me an email.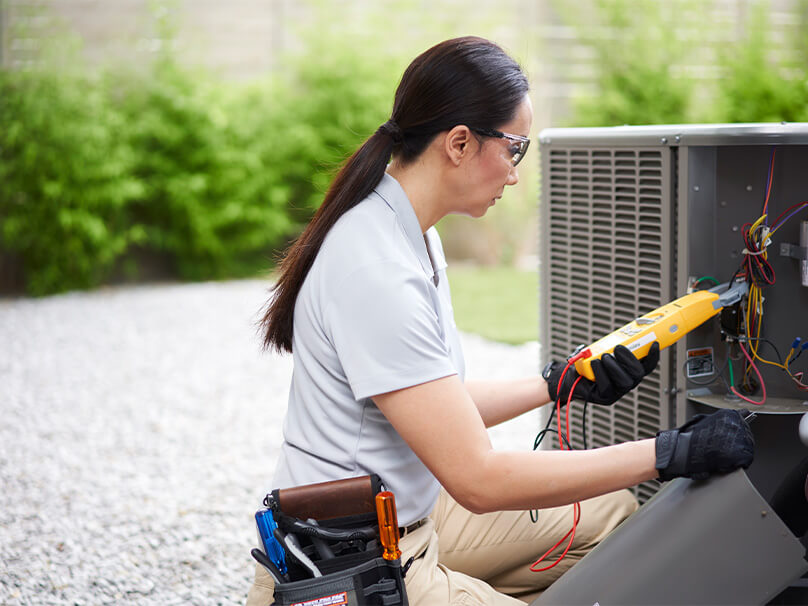 Ask an Expert 🔧
Hello! I chatted with Jennifer, one of the owners of Orbit Heating & Cooling here in Portland. She answered this question for us! (That's not her pictured above by the way).
Q: What are three things you wish everyone reading would know?
1. Clogged or dirty filters are one of the most common causes of AC and furnace performance and inefficiency issues. It's important to know how many filters you have and where they are located. The frequency they need to be changed varies by home and filter type, but is commonly every one to three months. Not changing them regularly contributes to premature breakdown of equipment and indoor air quality issues.
2. Heating and cooling makes up to 47% of home energy use. Annual maintenance will keep any hvac system operating as efficiently as possible. The benefits of maintenance don't stop at efficiency — the average lifespan of equipment is greatly extended by regular maintenance and technicians will frequently catch worn and damaged parts before it gets to the point where an emergency repair is needed.
3. Indoor air quality is typically 2-5x worse than outdoor air quality and is in the EPA's top 5 risks to public health. Children are especially sensitive to poor indoor air quality because they inhale 50% more air per pound of body weight than adults. Without proper ventilation, emissions from gas appliances, cleaning products, newer building materials, pets, chemicals stored in the home, mold & other contaminants can cause unhealthy indoor air. According to the EPA the "health effects associated with indoor air pollutants include: Irritation of the eyes, nose, and throat. Headaches, dizziness, and fatigue. Respiratory diseases, heart disease, and cancer." Your HVAC provider can offer ventilation and whole house filtration solutions that are far superior to any portable hepa filter products.
She also included this photo, which is truly the stuff of nightmares: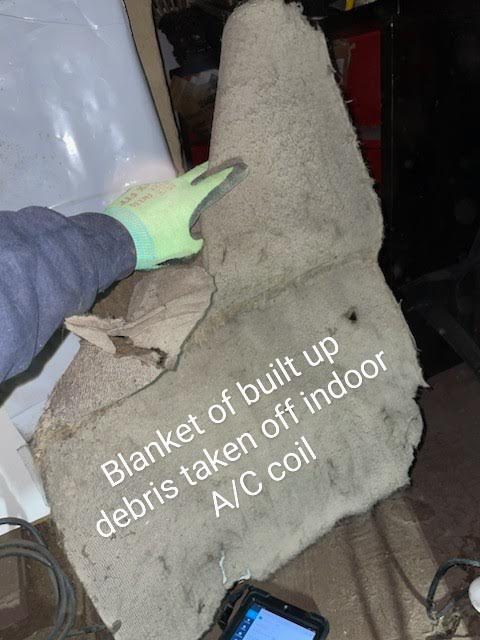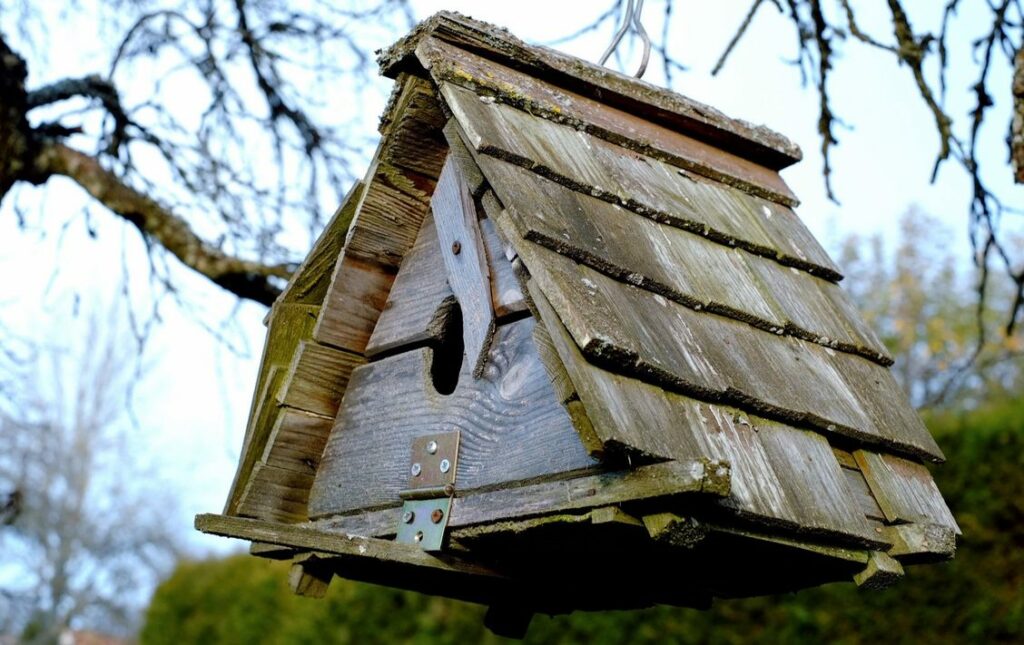 Market Update 💸
There's been some positive news from the Fed recently. While inflation is still high, it is easing somewhat. The latest report from January 12th shows inflation at 6.5% annually as of last month, which is certainly an improvement over where we were.
Rates have come down from their peak in the 7's to the low to mid 6's for a 30 year fixed.
We're seeing more people enter the market and things are starting to pick up again. Perhaps the rate improvements or the economic news being more hopeful has helped?
What does that mean for the market? If more people start to compete for homes, this window of potentially getting closing costs paid, or repairs or credits may be closing again. We still don't have that many homes for sale. Time will tell.
Is now a good time to buy or sell? It really depends on your individual needs. Message me if you'd like to chat about your ideas.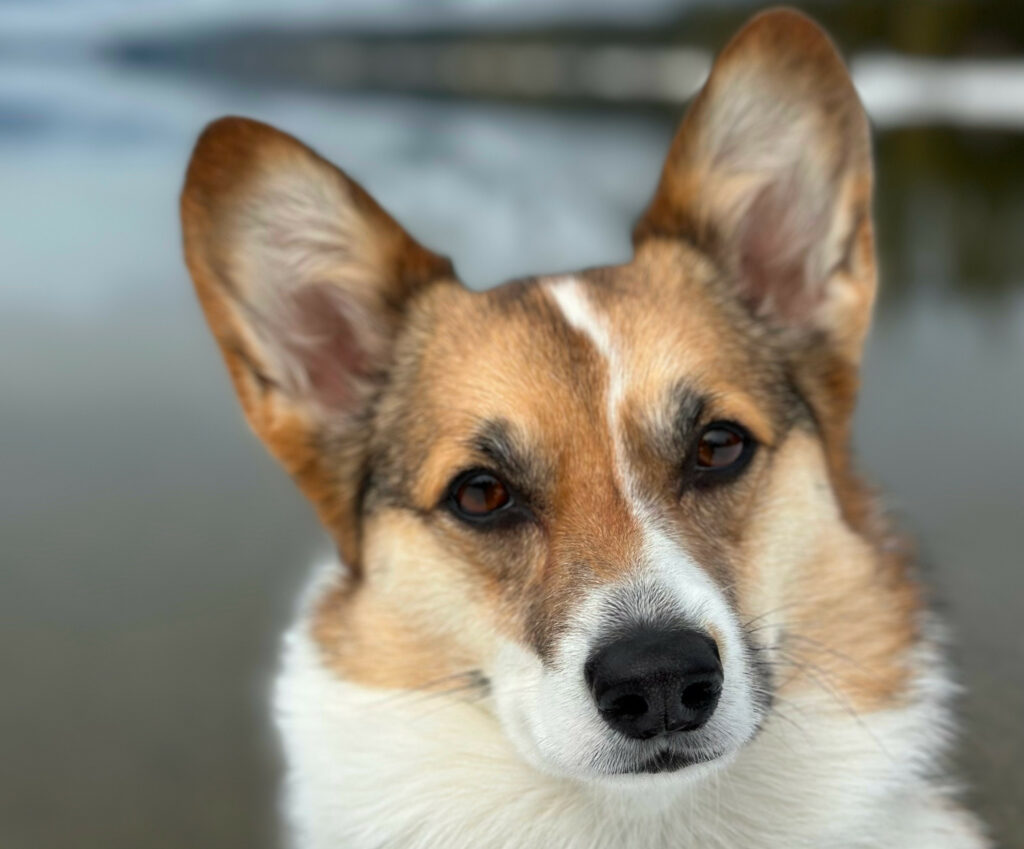 Potato's Picks 🥔
Here are Potato's current picks!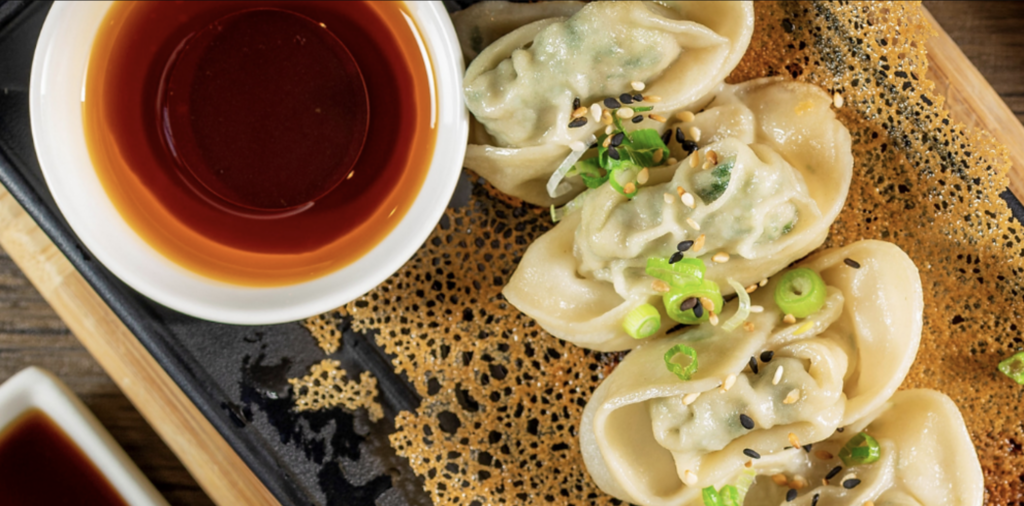 Restaurant Recommendation 🥢
It's always dumpling week over at Dough Zone! The Washington based Chinese dumpling chain opened a branch down by the waterfront last spring. I tried to go opening week but the wait was 4 hours! Now you can be seated pretty quickly, and served fast too. The food is great and the prices are less than half of Din Tai Fung (which is well worth the trip out to Tigard for a special occasion). Plus there's a nice view.
I've tried most things on the menu and here are my favorites:
Pork wontons in chili sauce
Q-bao (pan fried bao)
Pork xiao long bao
Pan fried dumplings (pictured – they're so lacy and crunchy)
Sweet & sour cucumber
Pro tip: the parking lot underneath the restaurant makes parking in that area a lot less annoying.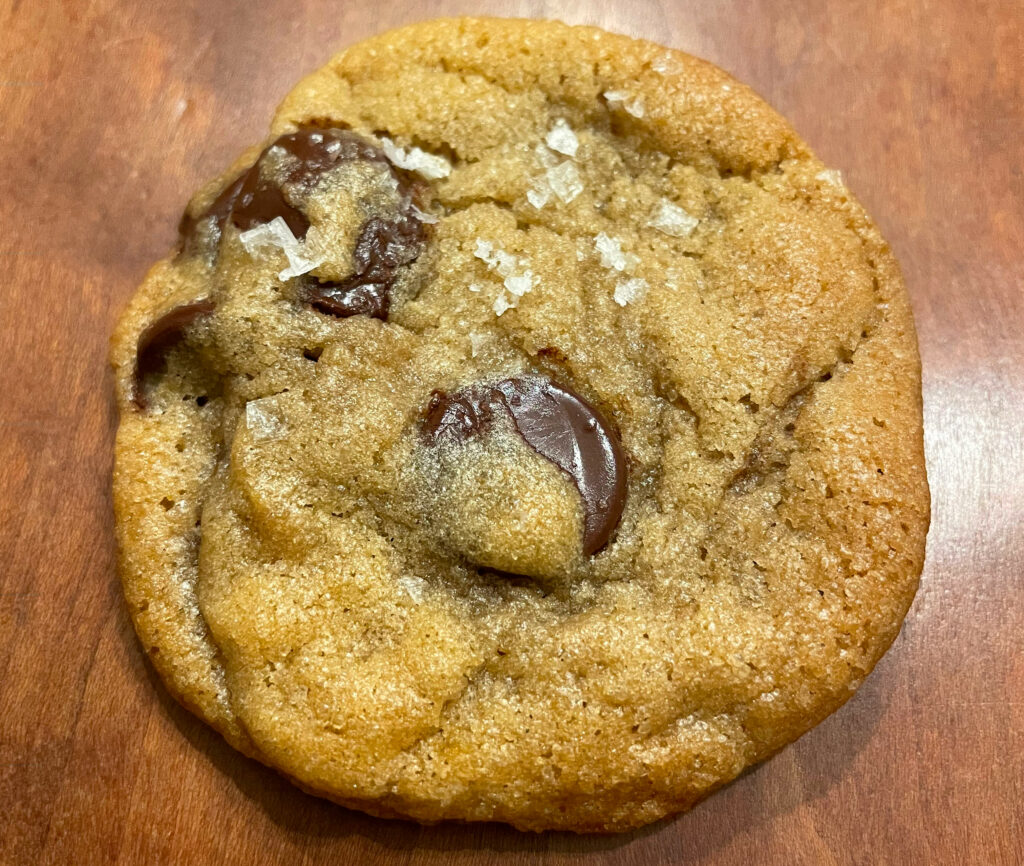 And a Recipe 🥣
Here's a recipe for you! During the pandemic when everyone was learning how to make sourdough I made endless batches of cookies.

Triple Salt Chocolate Chip Cookies
Unlike regular cookie recipes which use unsalted butter, this recipe uses salted butter yet still adds the salt, and finally has sprinkled flaky salt on top.
Dough
3 cups (360g) all-purpose flour
1 tsp baking soda
½ tsp baking powder
1 tsp Diamond Crystal sea salt
1 cup softened salted butter (I use Kerrygold)
1 cup raw sugar
1 cup packed brown sugar
2 tsp vanilla extract or vanilla sugar
2 large eggs
2 cups (1 bag) dark chocolate chips (I use Ghirardelli)
Maldon sea salt (or similar finishing sea salt)
Mixing
Whisk the dry ingredients (flour, baking soda, baking powder and salt) in a medium bowl and set aside.
In a stand mixer with a paddle attachment or a larger bowl with a good spoon, cream the sugars and butter together until soft and fluffy.
Add the eggs and vanilla and beat until fluffy.
Add the flour mixture and mix well, then add the chocolate chips and mix until incorporated.
Store dough in an airtight container in the refrigerator overnight for best results.
Baking
Preheat oven to 375ºF (no fan). Line a sheet pan with parchment paper or a silicone baking mat and set aside.
Remove your dough from the fridge and scoop the dough into 2" balls onto the sheet, leaving room for spread in the oven. Rolled round dough will create even round cookies, rough scoops will have more texture, it's up to you what you prefer.
Sprinkle the maldon salt on top of the raw dough on the sheet.
When the oven has reached temperature, bake the cookies in the middle rack for 8-10 minutes, until they start to turn brown and are no longer shiny in the middle.
Remove from the oven, and let cool a minute or two before transferring to a cooling rack. Enjoy 🙂
Notes
If using table salt instead of Diamond Crystal, use less, maybe 1/4 or 1/2 instead of a full teaspoon. I used King Arthur brand flour for this, I do notice flour brands are all a little different. You can bake these cookies right away instead of refrigerating, but trust me, it's worth the wait.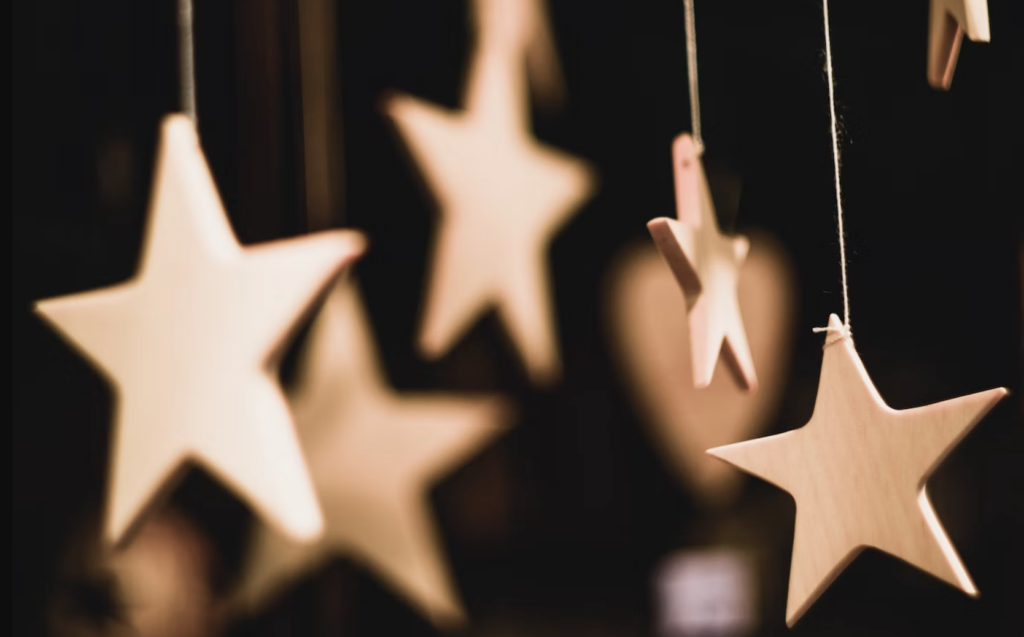 Refer me? ⭐
If you enjoyed working together, referrals are the best way to thank me! Please tell your friends or coworkers who may be in the market to buy or sell. I am a small business and don't pay Zillow to show up as a realtor to call for listings — all of my business is based off word of mouth.
Thanks everyone!
-Cee (& Potato)